Are you planning a family reunion and are a little stumped for ideas? It can be daunting to plan an event that everyone will want to attend and enjoy. Your get-together will be easier to plan if you base it on a theme and generate plenty of anticipation among your family members.
Related: 4 Tips for Hosting a Memorable Event
10 Family Reunion Themes Everyone Will Love
Here are 10 family reunion themes that your whole family will love.
Olympic Reunion Theme
For a more active family, try an Olympic theme. Family groups can come dressed as Olympic teams from different countries, participating in a variety of Olympic-style games. You can begin the day (games) with an elaborate ceremony where family groups are assigned (or choose) flags of real or imagined countries. If you decide to go with imaginary countries, family groups can name their 'country,' create a flag, and win metals throughout the day.
Hawaiian Luau
If your reunion is slated for the summertime, a Hawaiian luau may be fun. With some research and a bit of elbow grease, you can set up your very own beach resort with island food displays, grass skirts, tropical shirts, and seafood. Each family member can be greeted with leis, and don't forget the hula contest and evening bonfire.
Fiesta
What could be more fun than laughing over family memories and cooing over the newest editions, all in a colorful, festive environment? It's not just the delicious Mexican foods that will make this a memorable event but add in a few other traditions like wearing sombreros, having a pinata for the kids, and tortilla toss. Also, consider having your reunion catered by a local Mexican restaurant so that the food will be authentic and the event in good taste (culturally kind).
International Christmas
If you have your family reunion near Christmas, think about representing Christmas cultures from around the world. This could be as simple as letting family members from different countries or cultures share their foods and traditions. Or each family unit could choose a country and contribute the food, activities, interesting facts, and even tasteful costumes from that region. The research would be fun, and you could offer prizes based on creativity and yumminess.
Decades of Musical Fun
For the more musical family, try a walk down memory lane with music from the '50s, '60s, '70s, and '80s. In addition to a DJ playing the oldies, you can have someone teaching classic dances from these eras, and of course, wear clothes from your favorite decade. There can be prizes for the most authentic-looking outfits and best dances.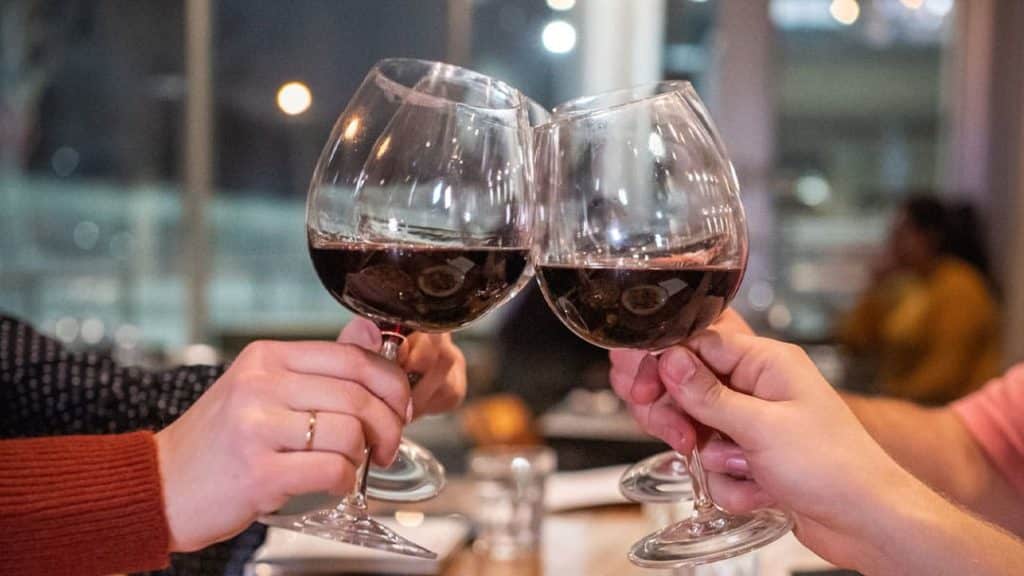 Karaoke Kin
Who doesn't love karaoke?! If you don't like participating, you will enjoy watching your family members belting out their favorite tunes – if they're talented, but especially if they aren't. Group sings with a little choreography won't be refused, especially if you can get the uncles to sing and dance to 'Single Ladies' by Beyonce.
Related: Why Hiring an Event Rental Company is Important
Our Family's Got Talent
In the same spirit as the karaoke-inspired family reunion, consider a [your family name]'s Got Talent event. How cool for each family member and family groups to show off their talent to everyone. You can have categories for singing, dancing, juggling, competitive hotdog eating, or any other talent your family chooses. Of course, there will be prizes!
Are you hosting an event in Las Vegas? We have provided the best quality party rentals and special event services since 2011. Contact Current Event Rentals to learn more.
Family Birthday or Anniversary Theme
Having a family reunion at the same time as a family birthday or anniversary is a great idea. These usually happen to honor the family patriarch or matriarch or any significant member of the family. In addition to the usual celebrations, you might include:
Trivia about the family member.
Sharing favorite memories about the person(s).
A recounting of the milestones in their life.
Seasonal Theme
Do you live in an area that transforms beautifully in the Fall season? It may make a remarkable setting for a family reunion and photos. Depending on the weather, you can have wheelbarrow rides, carnival-type activities and entertainment, and even live country music with some line dancing.
You may also consider other holiday settings, like Thanksgiving, Halloween, or Easter. A Thanksgiving theme has a ready-made menu plan. A Halloween reunion may include costumes, loads of candy, and maybe even a fright or two. An Easter family reunion can consist of someone dressed as the Easter bunny, Easter egg hunts, and a fancy hat competition.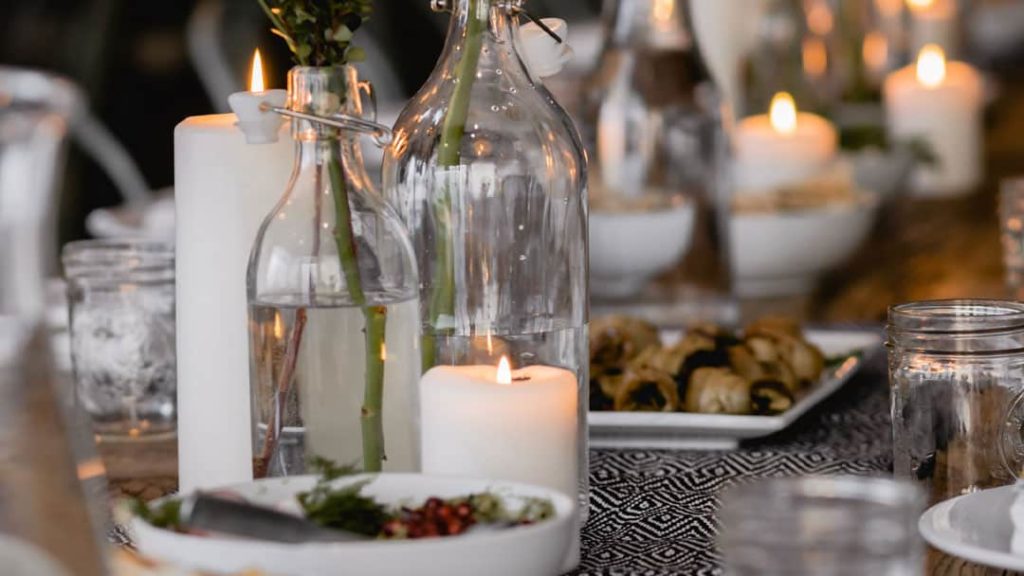 Road Trip to Family Roots
Does your family have its roots in a country other than where you currently live? If you originally hail from Scotland, consider kilts and Scottish dishes. If your family originates from an African country, learn all about it, including the foods and history.
You don't have to go as far back as your country of origin, but you can go back as far as anyone in your family has information. It's interesting and exciting to learn about the lives of great-grandparents and their parents, and so on. You can share the information creatively, displaying pictures, birth certificates, and any other memorabilia. Make an activity of building a family tree.
Related: How to Choose the Perfect Rental Service for Events
The Last Word on Family Reunion Themes
Family reunions are great! Yes, they can be stressful to plan (and attend), but they're a wonderful opportunity to meet up with family members you haven't seen in a while and show off your gorgeous children. Hopefully, the above theme ideas help you plan a family reunion everyone will love.
Are you looking for a party rental company in Las Vegas? We provide party rental products to make your event elegant and memorable. Check out Current Event Rentals for more information.