Parties are the perfect time to meet your loved ones and share the memories of joy. However, every party and event needs you to work on different needs that are a must for hosting a perfect event. This can be anything related to venue selection, decor, catering, or arranging Event Rentals in Las Vegas. Therefore, it becomes extremely crucial that you should plan a great decision understanding the following points to hire the best party rental company.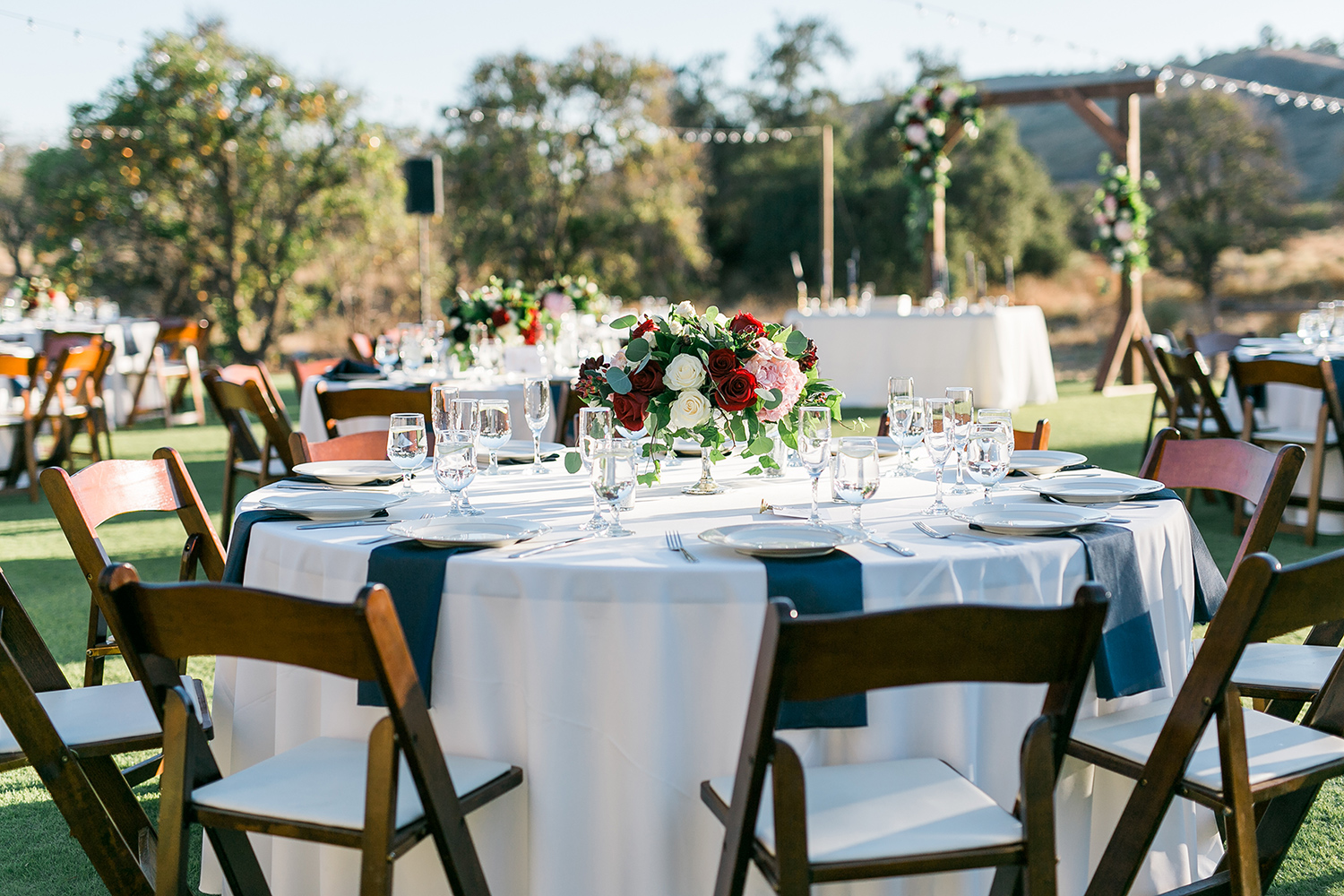 Check your budget: every planning starts with the idea of budget. So before you start planning for your event, it is very important that you must have a clear picture of the budget in your mind. Therefore, you should start your event planning by working over the expenses justifying the maximum amount of money you want to spend on different necessities.
Plan your priorities: the next thing which you need to aim is to plan your priorities. It can be anything related to specific catering styles, decor needs, or rental ideas. For instance, you may be thinking to have the use of golden all around the venue with the use of elegant black rentals (tables and chairs) to give it a classy and sophisticated look. So, make sure you have a clear picture of your priorities before you get any rentals.
Consider the decor: at third, you should have a clear idea of the decor which you are expecting on your event. It can be anything that is related to the geographical location, area, environment or cultural beliefs of your family. From the use of curtains to the planning of dining experience, every single thing helps you achieve your party goals.
Compare the prices: last but not least, when you are on your way to host a great wedding event that seems to be compelling for your guests and aligns perfectly with your dream wedding, you should necessarily get a list of shortlisted options and compare them according to the price for finding the most suitable wedding rentals company.
So, if you are wondering over the idea of finding the perfect wedding rentals that could help you plan for an event which stays to be unforgettable for your guests, all you need to make sure that all the steps mentioned above should be followed precisely. Good Luck!